"GIVING IS NOT JUST ABOUT MAKING A DONATION... IT is about making a difference!"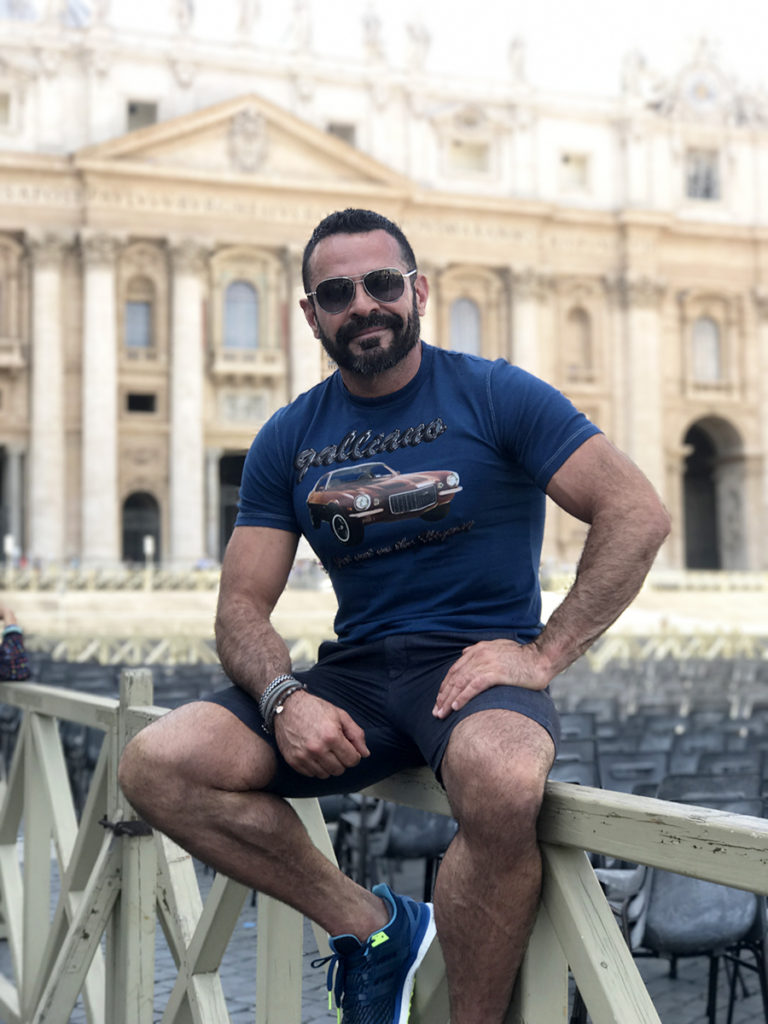 I want to express my sincere and deepest gratitude to everyone who has supported The Home Accessory Company over the past seventeen years: family, friends, coworkers, vendors, and especially customers for your loyal dedication and encouragement.

The Home Accessory Company was founded because of my love for Home decor and my desire to become more creative with interior design. The business has grown and has become recognized in the furniture industry in the U.S., Mexico, and other countries as well. For this, I am honored.
Our customers have always been our inspiration to expand and improve our products and expand our design concepts. In order to pay forward, we have supported our community by contributing to organizations in need of our help. For example, we have donated trucks full of items to the Medina's Children's Home, The Arc of San Antonio, Goodwill, and the San Antonio Food Bank along with numerous others.
On October 13, 2018, The Home Accessory Company became Aguie Medrano Design Elements.
This is my next new adventure. I will strive to continue providing customers with the best interior design services possible along with incredible pieces of art, one of a kind furniture items, and exquisite gifts. 
An extension of this growth is my own non profit foundation.  My first event, which started on October 13, is an online Silent Auction with more the frothy items from my store. The top prize is my own red 2013 Jeep Wrangler, fully accessorized.
I want to invite each of you to help me raise funds to support those in need. You can help by bidding on these items that are listed, donating items to the auction, or also donating your services to be auctioned. 
Again I want to express my appreciation for your continued loyalty and support, personally and professionally. Mother Teresa's quote summarizes this best. "We cannot do great things on this Earth, only small things with great love."
– From my desk, Aguie Medrano –