"Through the eyes of children one can see the true meaning of Christmas"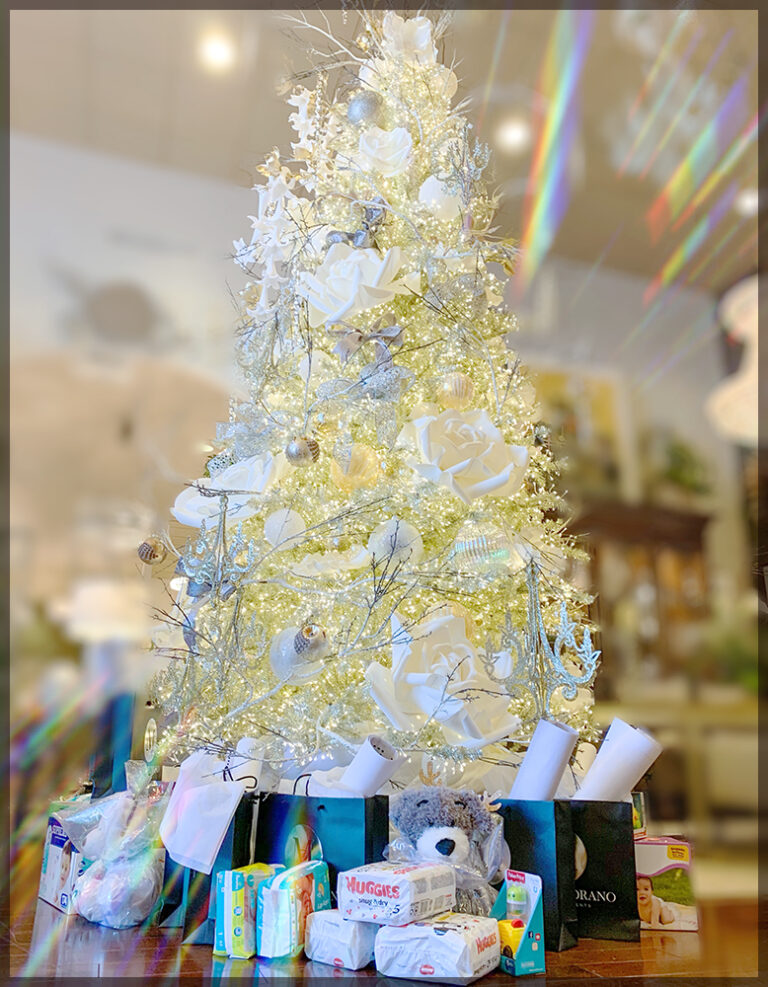 Helping Making Christmas Memorable
We are helping make Christmas memorable for the following children's charities:
Bring a package of diapers for "The Texas Diaper Bank"

and receive 20% off a candle of your choice.

Donate an unwrapped toy for "Toy for Tots" and receive 10% off any item on the store.
By joining us and checking in on any media of your choice and asking friends to "Like and Follow" our pages, you can enter your name for a raffle to win $1,000.00 shopping spree at Aguie Medrano Design Elements.
You may enter ONE POST or ONE REVIEW for each Social Media, each one counts as a ticket. The more posts/reviews entered the more chances you have to win.
We will announce the winner of the raffle on Saturday, December 14th on our social media.
"It is Christmas every time you let God love others through you…..yes, it is Christmas every time you smile at your brother and offer him your hand." ~ Mother Teresa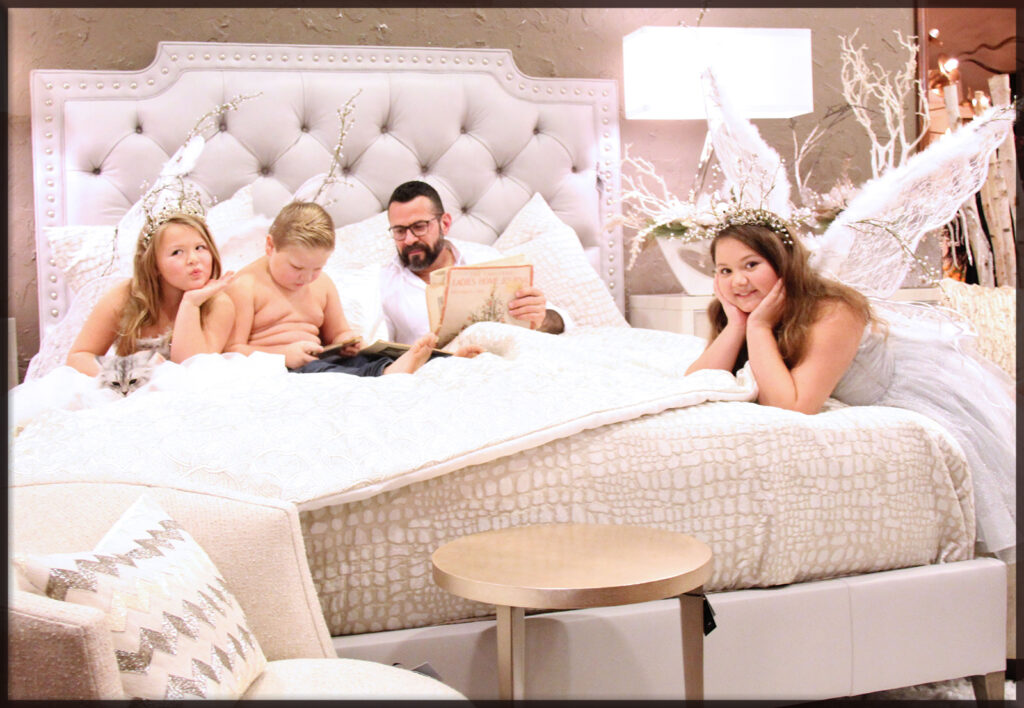 God bless you all!
Aguie Medrano
Thank You so much to all those who participated in our Believe In Christmas Event!
We truly believe in your loyalty and we thank you from the bottom of my heart!
Enjoy your Gift Certificate at Aguie Medrano Design Elements!
See you soon!
Aguie Medrano Founder of Aguie Medrano Foundation.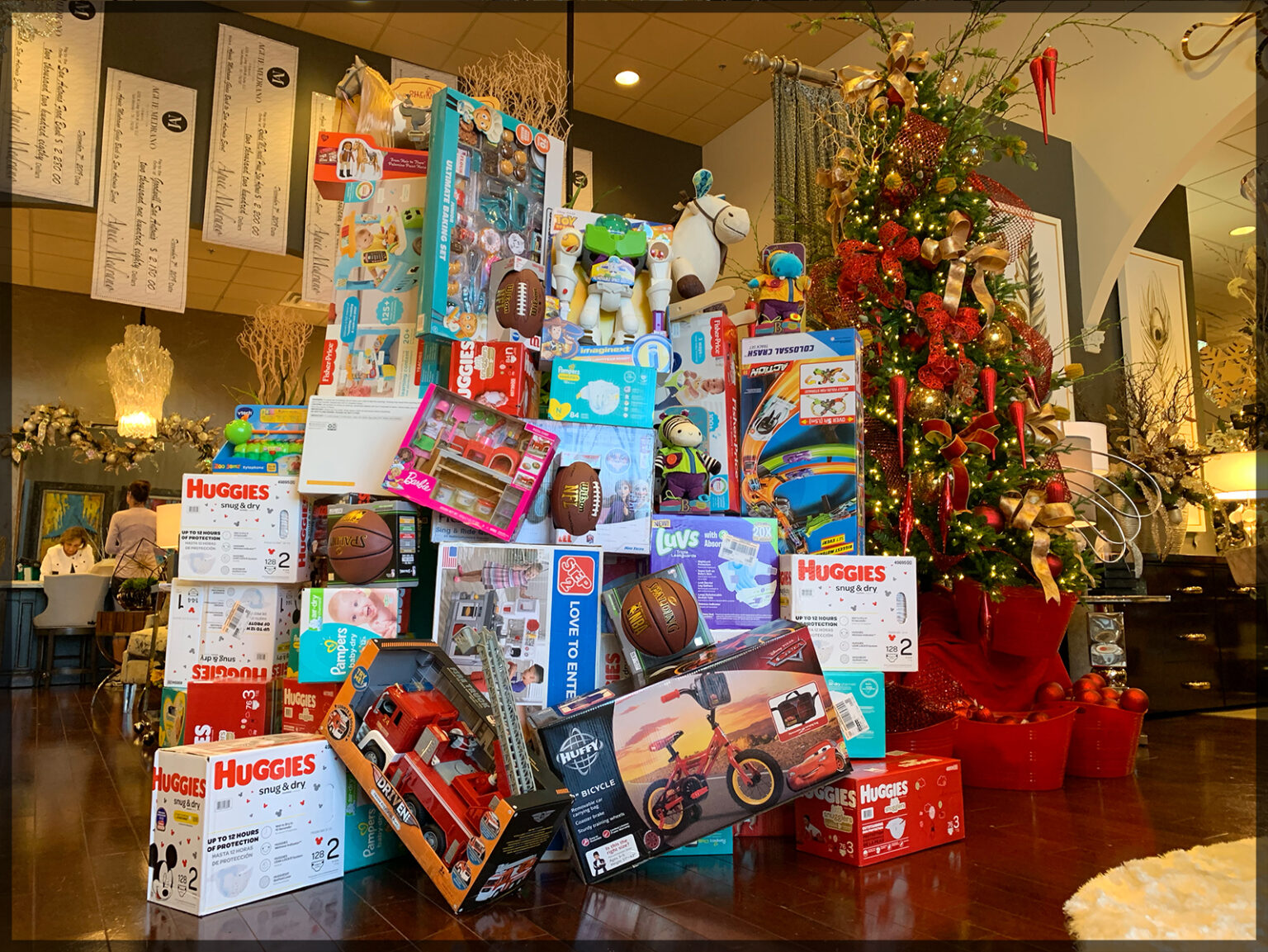 The San Antonio Community donated these toys and diapers. Thank You to all of those who donated!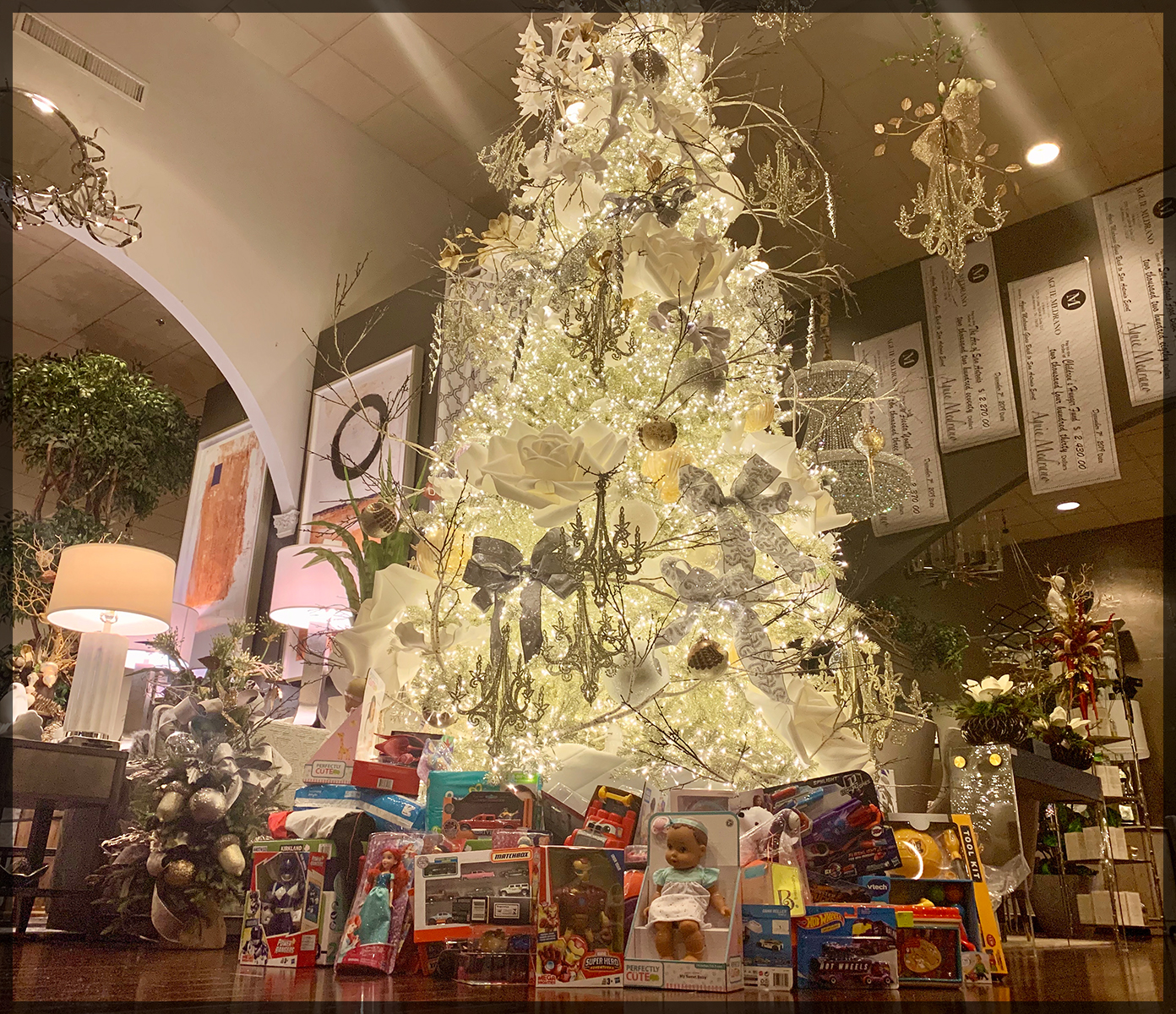 And since I know there is a lot of kids expecting toys I decided to buy $ 1000.00 of toys and $1000.00 of diapers from my own pocket to support these amazing organizations!
God Bless You!